Early 80s large bear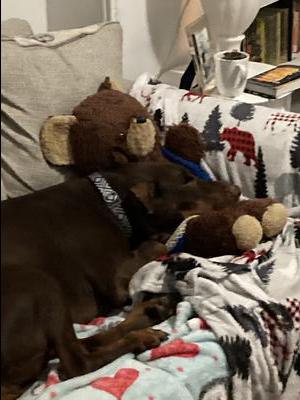 Hello! I received my Bear in 1984, but my aunt who gave him to me likely bought him far in advance because she generally bought things years ahead. My cousins had identical bears, and so I know she had all three by January 1984 when my first cousin got one. He doesn't have a tag. She generally shopped at Peebles, but he could be from anywhere. The sweater didn't come with him. It was crocheted by my grandmother because his nudity made her uncomfortable 🤣. His nose was chewed off, so I have a picture with a replacement nose. Anyway he's wonderful and would love to know more! Thank you!
Join in and write your own page! It's easy to do. How? Simply click here to return to I.D Your Bear.
If you enjoyed this page, please consider sharing
 it with your friends: