Old London Bear
by Diane
(New Zealand)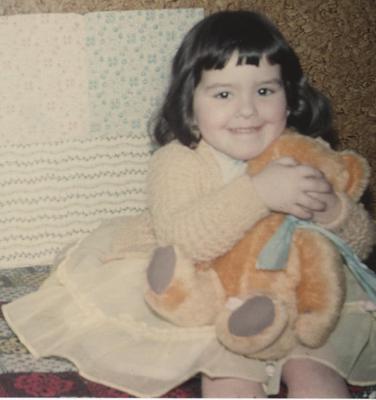 This bear has been with me for my entire life. I was born in London in the late fifties and he was bought for me when I was born. He is in pretty good condition for his age but he no longer growls when he is tipped which he used to. He is well travelled as I brought him along when I moved to the other side of the world.


He has a tiny label on his foot but I can't read it. I would like to know where he was made. Originally, he had a blue ribbon but that is long gone.
Of all the toys, dolls and games I owned this is the only thing I have left. I love the fact that I have a photograph of me holding him when he was in his glory. I think he went through a lot because I used to dress him up in dolly clothes.
I'm not really bothered if he is worth money because he is not going anywhere, but I'd like to know more about where he came from.